Healthcare Forum Event Branding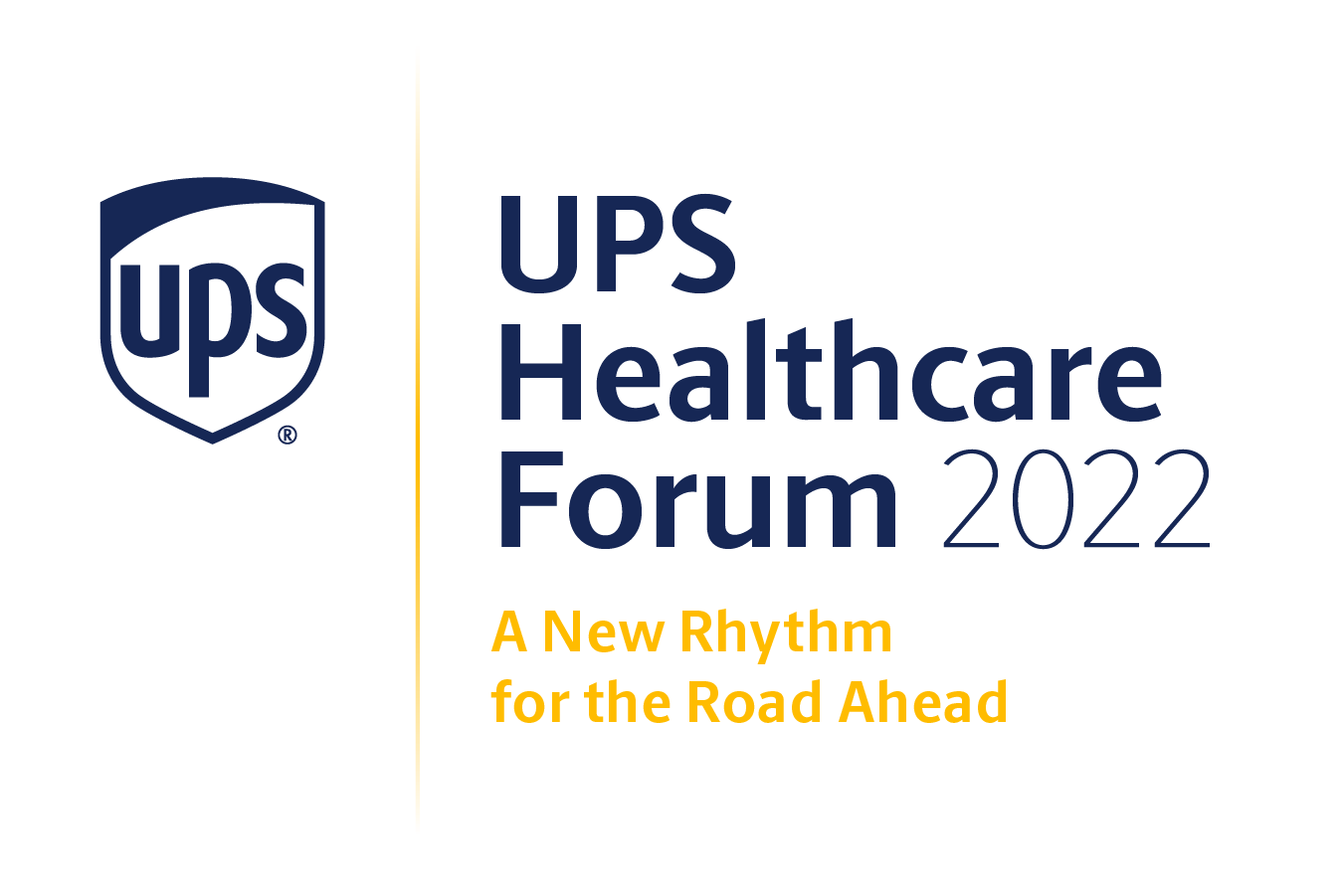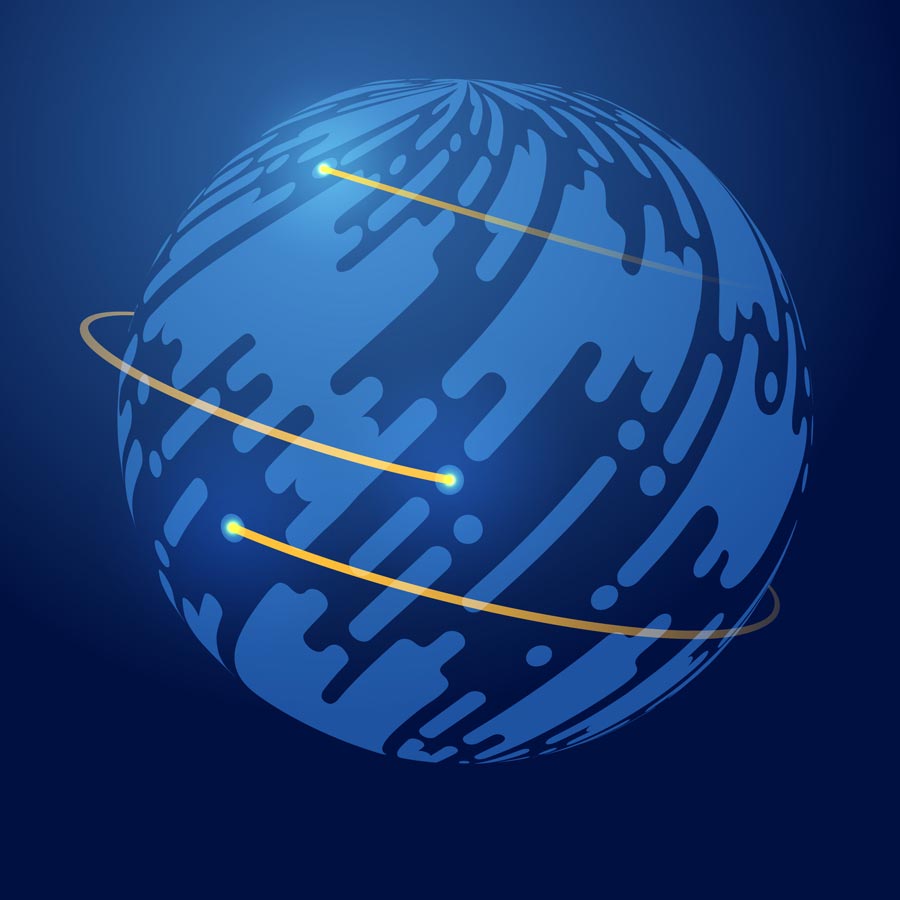 Event theme design touches many moving parts and must be integrated through and through.
UPS engaged us to design their annual Healthcare Forum event materials. The design package included: Logo lockup, invitation, welcome banners, directional signage, presentation and social media templates, floor map, name tag and more.
Event branding, directional signage, and social media