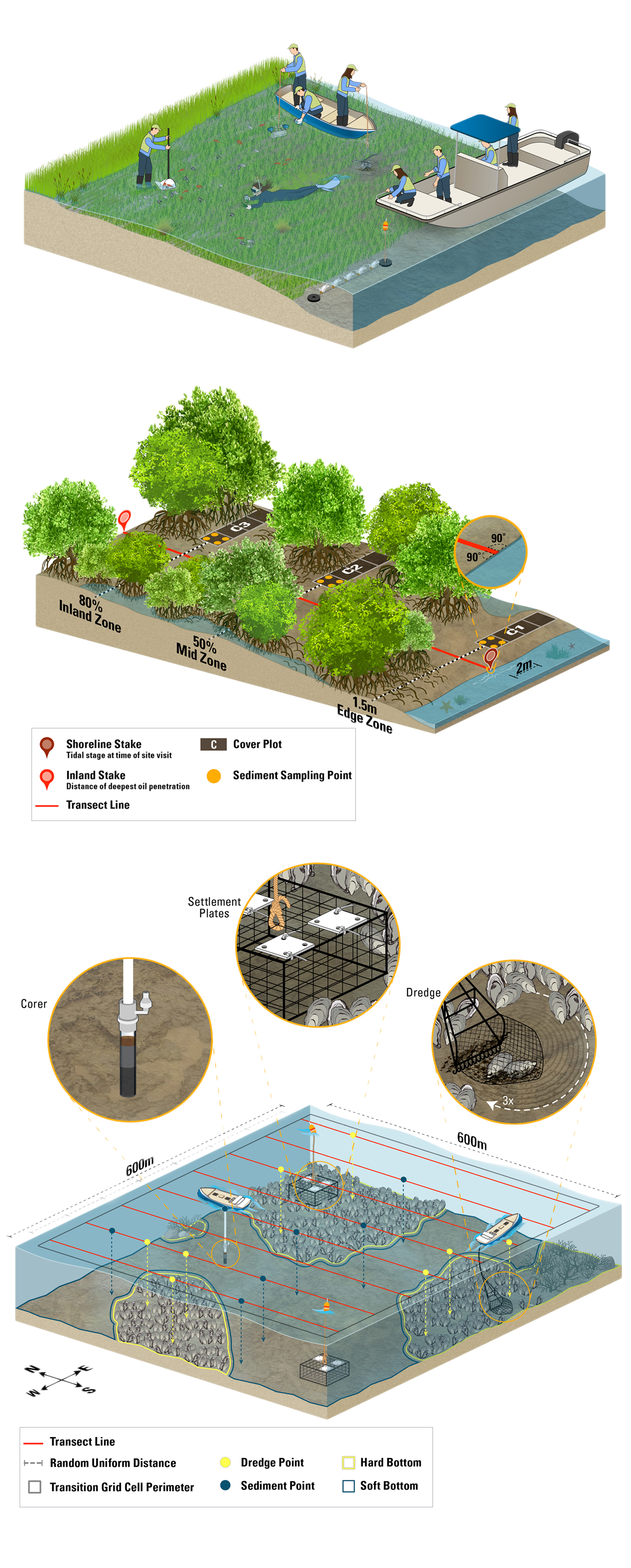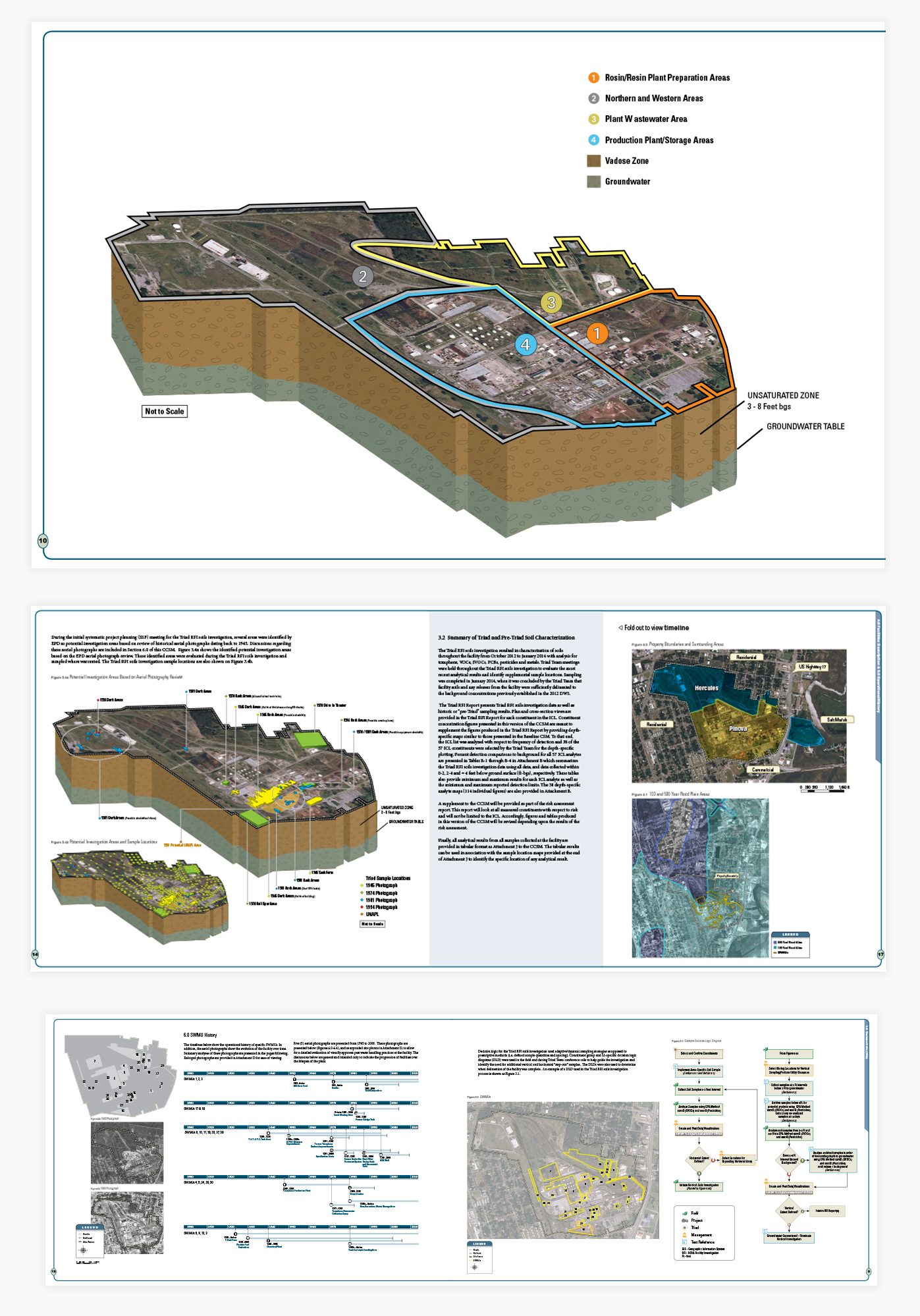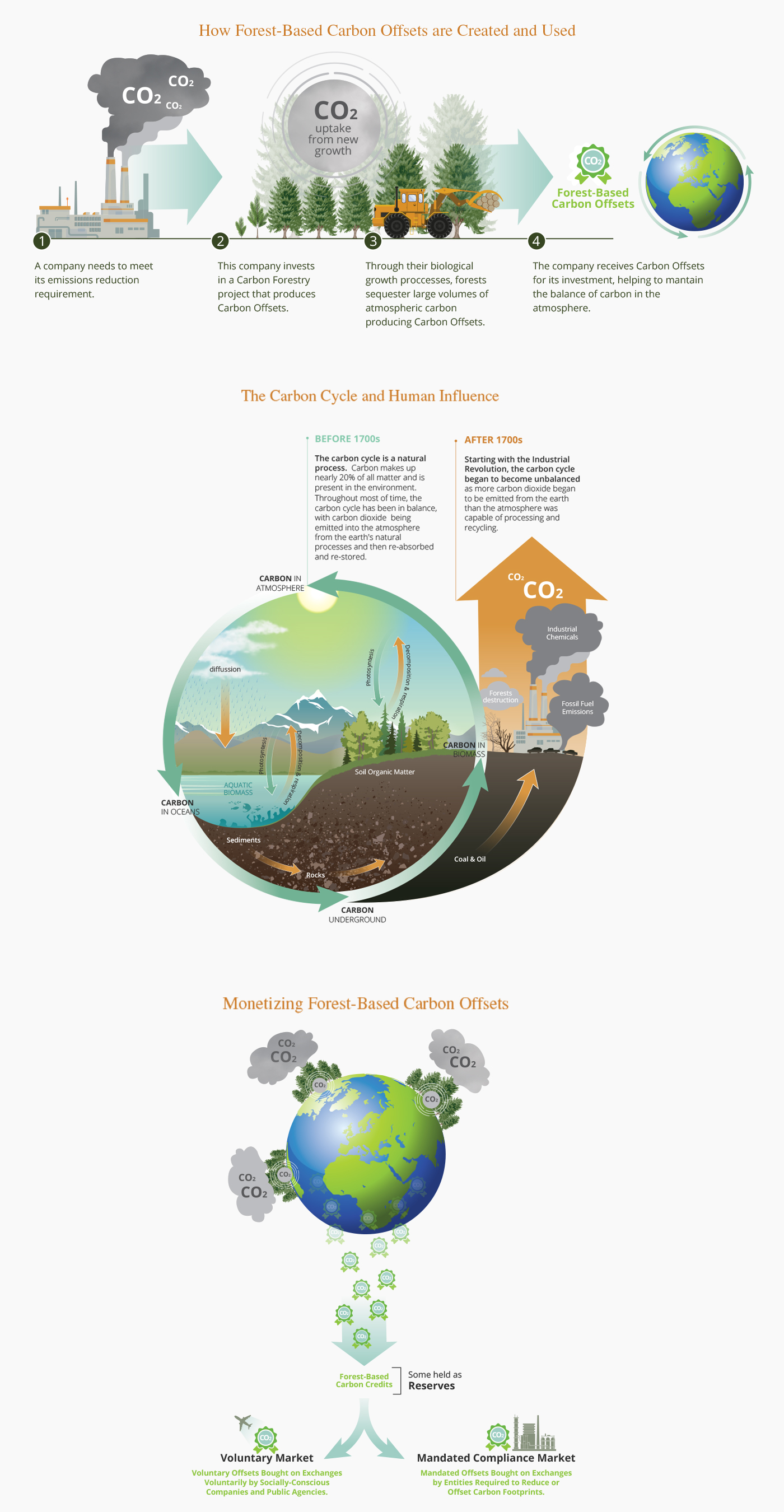 Technical Illustration and Data Visualization
Overview
Technical illustrations, conceptual models, timelines of events, cross sections … these are just a few examples of our data transformation projects for environmental agency needs.
If we may modestly boast a few numbers of our own, we've done 250+ technical reports used in the USA, England, Brazil, Germany (Human Health Risk Assessment, Expert Reports, Data Analysis and Remediation Concept Reports, etc.), 50+ interactive animated platforms for expert witness and accompanying briefing documents and 250+ court demonstratives.
Our data visualization subject matter has spanned everything from oil spill sampling and underground contamination, to health risk assessments and cost evaluations, to a great many other diverse topics.
Client
Various: New Fields, Timberland Investment Resources, LLC
Categories