Programmer enthusiasts needed a cool logo!
Our new design maintained brand loyalty with the Marta color palette, while sporting an edgier look and feel for the Hackathon annual event.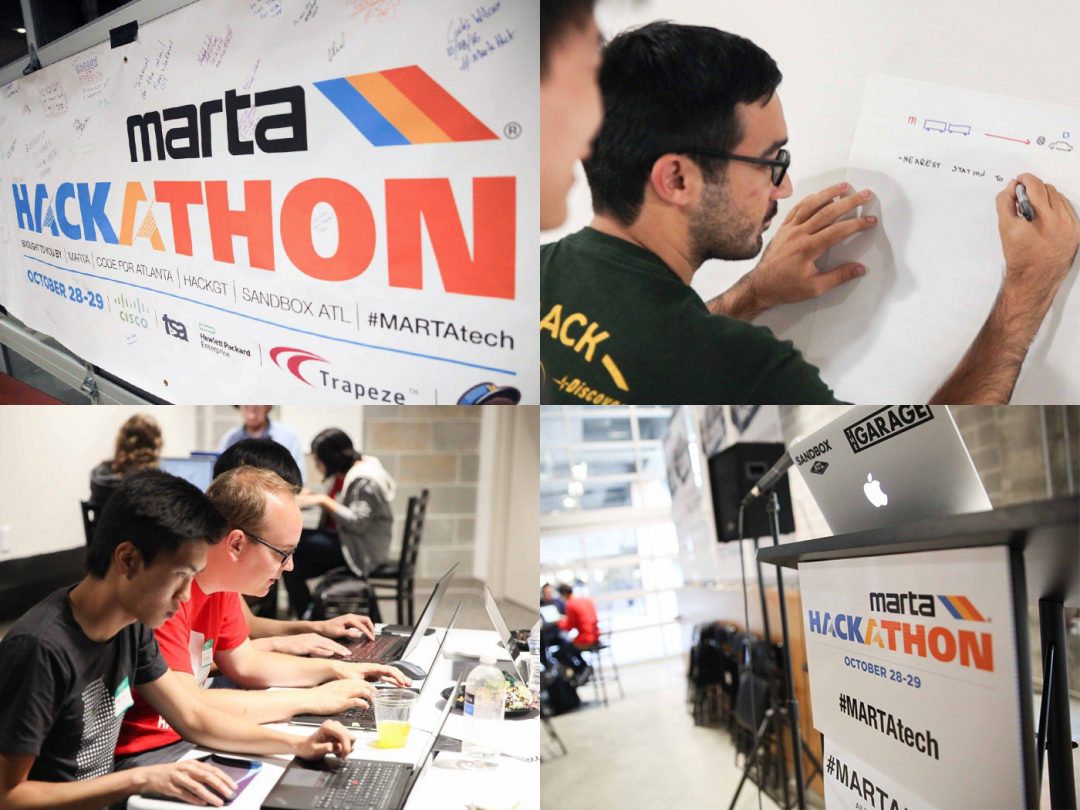 As one of the top 10 transportation agencies in the U.S., MARTA had tremendous exposure to a large and diversified base of customers and vendors. We streamlined clear brand guidelines and reproduction-ready art files made available to vendors as easy downloads. Components included logo variations and usage, a new secondary color pallet and additional supportive graphical elements.